Top 5 Best Comedy series you can Watch in Netflix, Prime and Disney+ Hotstar
Due to Covid 19 Pandamic, I'm doing work from home for almost 2 years. In this 2 years for relaxing my self I spend most of the time on OTTs. So I'm going to list out the Top 5 Comedy web series I watched on Netflix, Prime and Disney+ Hotstar OTT platforms.
All this web series has minimum 7 sevens and some much more so sit in your sofa and put your headphone and watch and relax. The order i'm going is not on my top favorite to least favorite, it is just the order I watched.
The Office
You can watch office in Both Netflix and Amazon Prime. Watching the Office webseries is one of the best thing. The acting of Steve Carell, Jenna Fischer, John krasinski, Rainn wilson is feel you like you want to leave in that office and why we haven't watched the series at the time(I meant about 2005). The One side love scene between Jenna Fischer and John krasinski is Really awesome. When the scene were Steve Carell saying goodbye I literally got tears. And I dont want to give any more spoilers so go and watch
The Big Bang Theory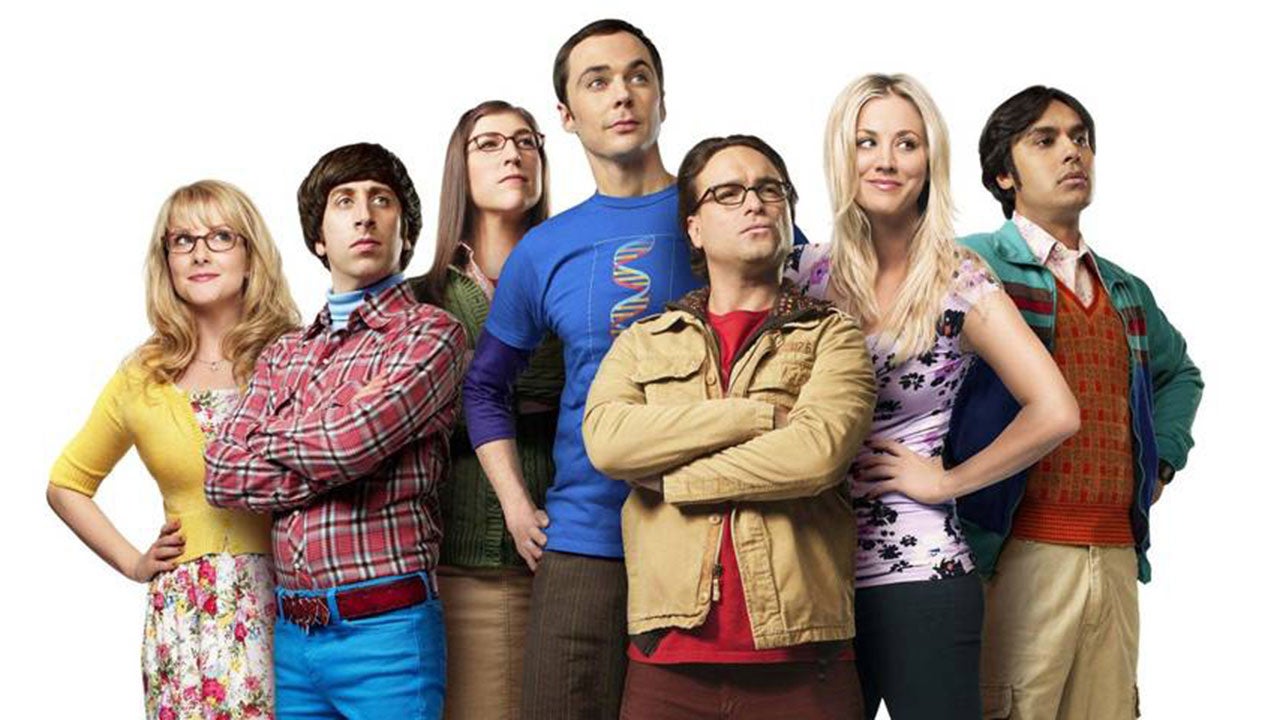 This one has 12 season and this web series about Nerds. This is also awesome show about 4 scientist working in University and the neighbour girl. This is literally a master piece. This is live audience show, so you can sometime hear people laughing sound. The love portion between Jim Parson and Mayim Bialik, and Kaley Cucuo and Johnny Galecki is really funny and cute. And Kaley Cucuo is really hot and sexy. The main characters are Jim Parson, Johnny Galecki, Simon Helberg, Kunal Nayyar, Melissa Rauch and Mayim Bialik . This is also available in Both Netflix and Amazon Prime
Two and a Half Men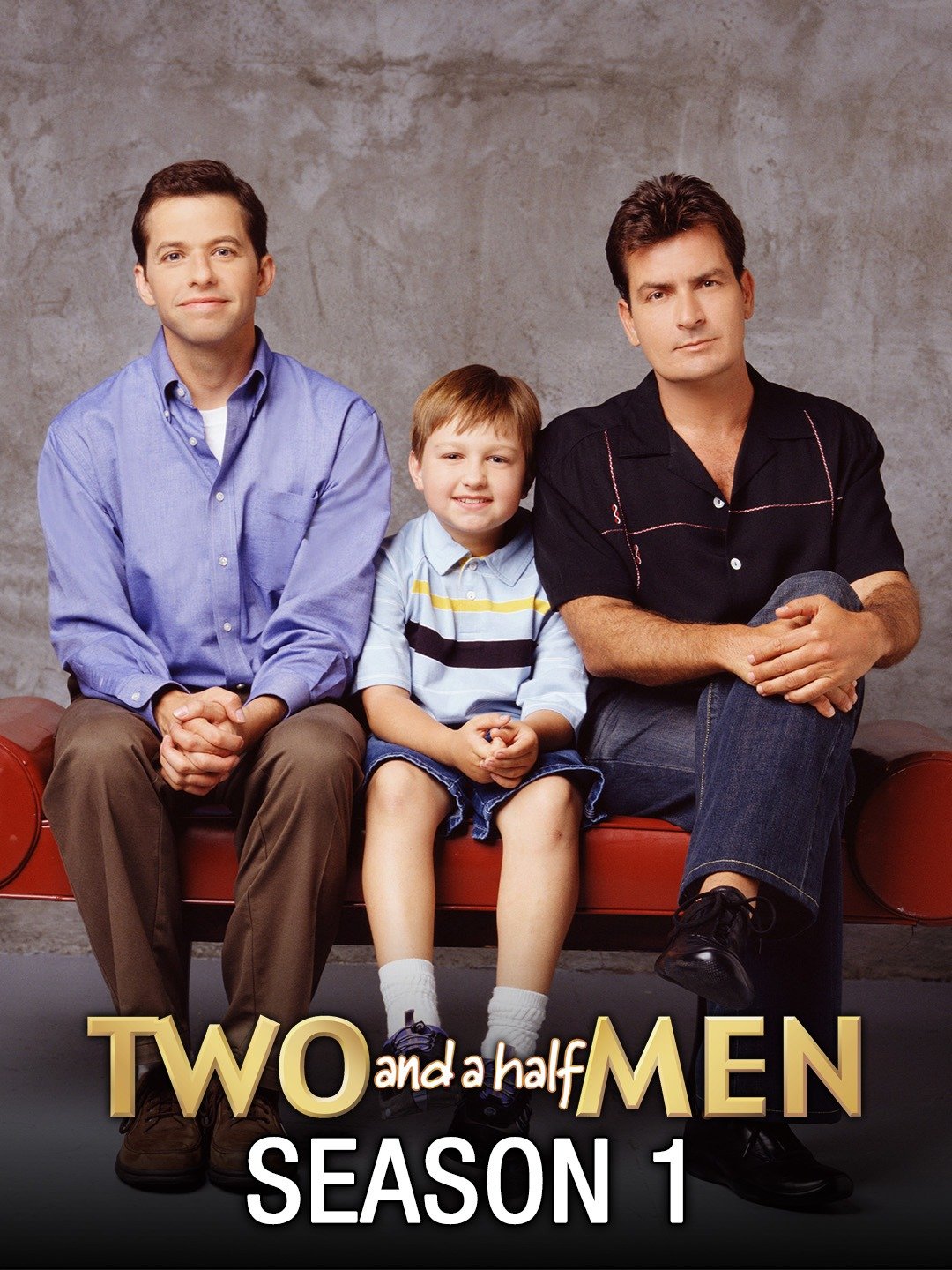 This is also available in Both Netflix and Amazon Prime. This is Kind of 16+ show, that means you can see lots of Bikinis. The main characters are charlie sheen, Jon Cryer, and angus t jones and later ashton kutcher joined
Modern Family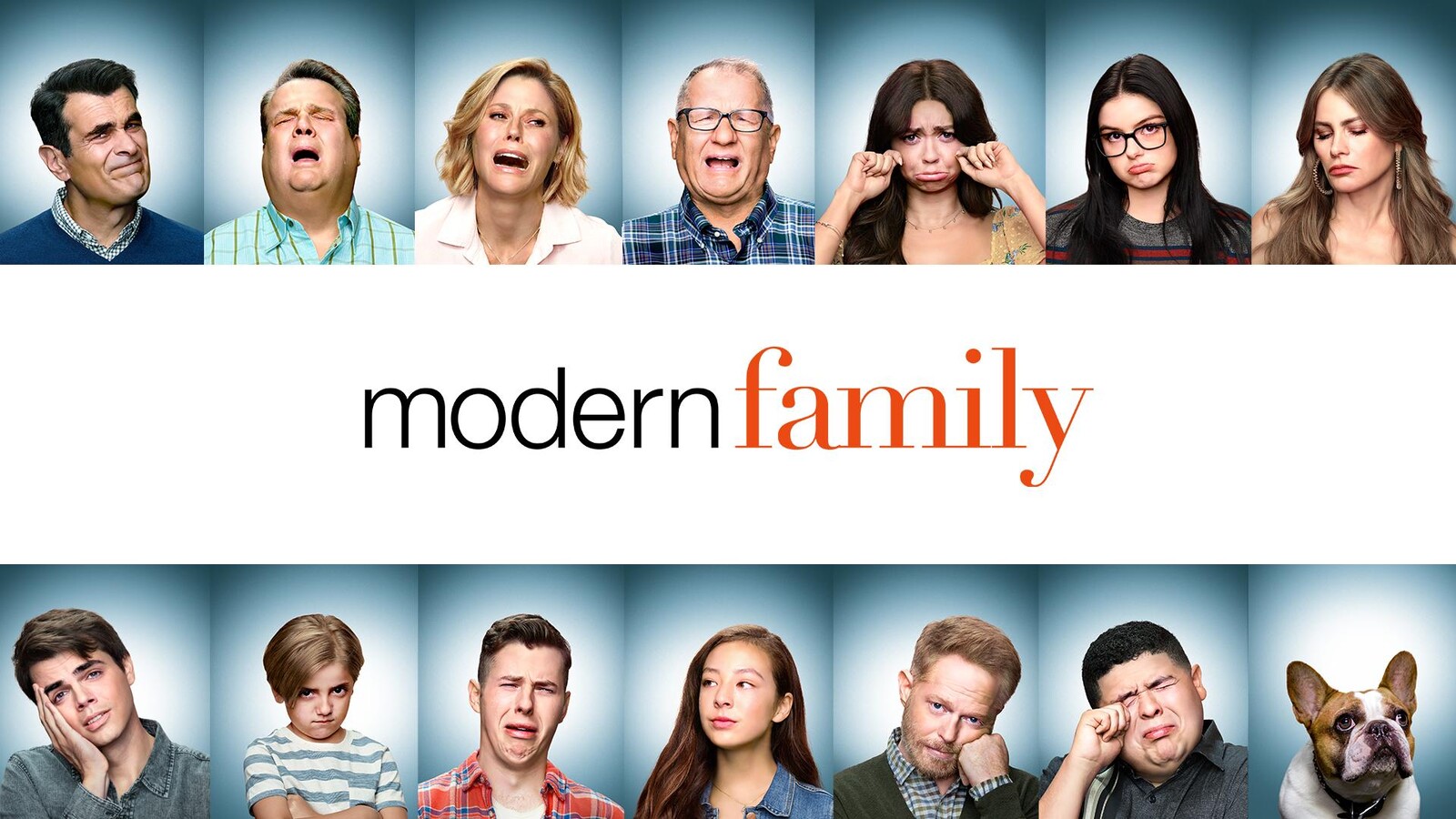 This one is available in Disney+ Hotstar
Friends